The Top 5 Wohler Wristwatches Reviewed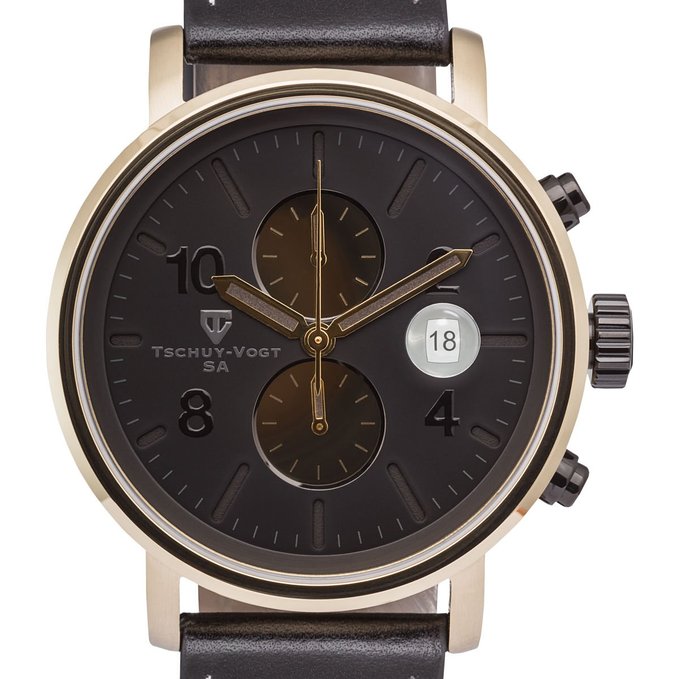 Let's face it, the days when watches were considered a simple instrument via which one can only know the time are long gone. This highly essential timepiece has evolved into an even much more needed accessory that certainly complements anybody's style statement. There's no doubting the fact that it has become a sought after fashion accessory, which explains why we spend countless hours choosing the one the best matches our particular style and needs.
If you're currently looking into exploring the world of wristwatches, then you'll definitely encounter various different styles out there. Ultimately, you'll need to take your time in choosing the watch the best suits your desires. You must make sure you make a smart investment that will keep you satisfied for many years to come. However, regardless of the type of watch you're seeking, there's one specific watch brand that you'll definitely have to keep your eyes on – Wohler!
Wohler is an incredible watch brand that provides a superb collection of men's luxury watches. Wohler has been widely known throughout the last decade due to its exclusive variety of wristwatches that would certainly excite any watch lover. The brand's name is taken from Freidrich Wohler, an individual who has largely contributed to the development of organic chemistry. This exclusive watch brand has brought about a wide range of stylish wrist watches that includes simple, 3-hand designs, all the way to the most elaborate chronograph designs that are simply breathtaking.
In order to make your process of choosing a beautiful Wohler watch much easier, our team has handpicked 5 beautiful Wohler wristwatches that you can learn more about. Not only will these reviews provide you essential details on Wohler's best wristwatch models, but they'll also save you plenty of shopping time. Let's begin this Wohler review!
1. Wohler Cohen Chronograph Stainless Steel Watch
This one-of-a-kind luxury watch is incredibly stunning in its stainless steel case and strap. It comes with an extremely strong mineral crystal face, which provides its executive appeal. Additionally, it has 2-chronograph functions, including a 3rd hand and a 30min subdial, together with 2 real time subdials of 60sec and 24-hours. It arrives with black luminescent hands, while the indices come in silver luminescent.
If you're that type of guy who likes to wear formal or semi-formal outfits quite often, then this watch will definitely add plenty of class and elegance to your overall look.
2. Wohler Automatic Skeleton Watch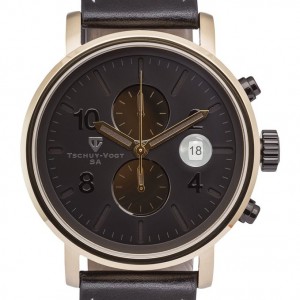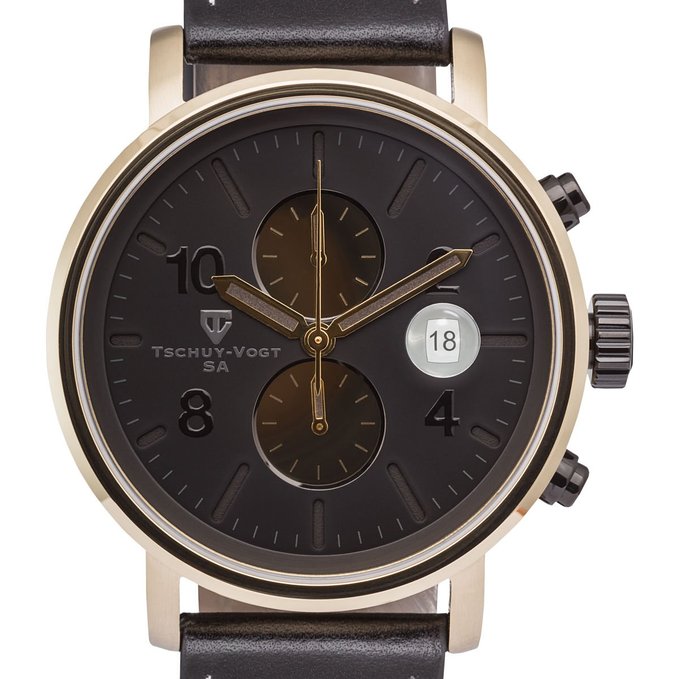 If you're a fan of leather-strapped watches, then you'll definitely fall in love with this Wohler Skeleton Watch, which arrives in black and gold. This highly durable watch has got a white stainless steel case and a black-stitched reptile leather band. A great feature of this timepiece is that it shows both the sun and moon positions. In addition, it has a transparent screw-down caseback, which is quite eye-catching. Its display is Analog and shows both the 12-hour and 24-hour formats.
View On Amazon
3. Wohler Gieger Multifunction Watch
Another luxury Wohler watch, this particular timepiece will give you that highly-desired elite and esteemed look, be it at an official work-related conference of a friend's get together party. With its stainless steel back case and black leather strap, there's no arguing its shining beauty. A huge bonus is the fact that it can be worn in both official and casual attire, since it matches well with both styles. Plus, it has got a decorative rotor.
View More Wohler
4. Wohler Fromm Mens 22J Automatic Luxury Watch
If you're looking for a watch that will help you stand out from the crowd, then this is certainly the one you've been searching for. This highly-attractive timepiece has got a stainless steel case and a sapphire-coated top crystal. Its color is blue, which add to the watch's rich look. It arrives with luminous hands, has a 24-hour subsidiary dial, and is water resistant! Its leather strap has a crocodile style pattern woven on it, which will catch everybody's attention.
View More Wohler
5. Wohler Novalis Rose Gold Analog Watch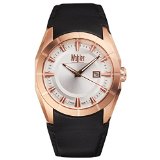 This specific analogue variety from the Wohler brand is without a doubt an eye-catching timepiece. It will give you that classy look you've been seeking, regardless of the outfit you match it with. Both the case and wrist band are made of stainless steel, which is plated with rose gold. The hands and indices are also plated in rose gold, which further enhances the luxurious appeal, It's dial functions chronographically, and is matched with 3 additional subdials.
View More Wohler