Luxury Brands Face-off: Rolex vs Breitling – Which is Better?
If you were to choose and pick one, what would it be: Rolex or Breitling? These are just two of the most sought after luxury brands when it comes to watches and today, owning either of them would already set you a class apart from everyone else.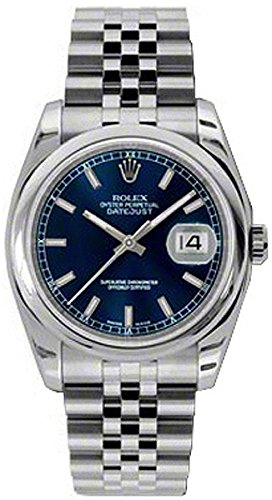 When it comes to making a comparison between the two brands and in deciding which one is the best, a proper research is needed in order to help you in determining your possible requirements for a watch. You also need to know the basic characteristics of all the watches of every brand for you to make the wisest choice to add to your collection.
Luxury Watches: Breitling or Rolex
Before deciding on what to prefer on a particular luxury brand for watches, let us first delve into what makes them luxurious. Let us discuss every single one of them one by one:
Rolex Luxury Watches
If we talk about Rolex's inception and growth, the luxury brand has been established in the early 1900's by Alfred David and Hans Wilsdorf. This brand have been continuously aiming in bringing out only the best revolutionary timepieces available in the watch-making market.
From its first ever waterproof watch, the Rolex Oyster, to the self-winding watches, Rolex instantly became a popular brand known for delivering products that suit the upper class and the character of an ever-evolving population. It is known for producing specific watch models that is suitable for mountain climbing, deep-sea diving and aviation. Below is a list of some of their most popular models.
*Rolex Oyster, Perpetual Date Sea-Dweller
*Rolex GMT Master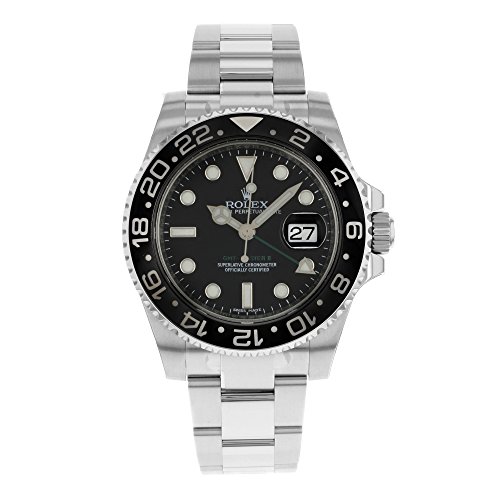 If you are someone that is particular on class and precision of a watch then Rolex would certainly turn out to be an excellent deal for you.
Breitling Luxury Watches
On the other hand, the Swiss company, Breitling SA, is responsible for the production of the Breitling timepieces. It was founded in 1884, later than that of the Rolex. It was by Leon Breitling and the Breitling SA company is based in Grenchen.
Breitling watches are known for their exemplary aviation features. They first started their love for the skies in between the fifties and the sixties. They succeeded with their first ever watch model, the Navitimer in 1952. The Navitimer had a circular side rule and it could perform every single calculation a flight plan needs. This quickly gained a good reputation among pilots.
Later on, the brand earned its nickname as the 'official supplier of the aviation world'. It has also became the official watch of AOPA (Aircraft Owners and Pilots Association) which is the most important and prestigious organization for pilots all over the world.
The Swiss-made Breitling watches have a reputation for being sophisticated, resilient and luxurious even if they were predominantly made for aviation use. Nowadays, their watches still have the features required in aviation, however they tend to prove their quality more than the practical functions of the watch.
Generally, most of the Breitling models have a large face and analog dials which is useful as it presents more additional important information.
So Which Do You Choose: Breitling or Rolex?
After being able to compare and contrast both of the brands' features and capabilities, it is not wrong to say that they both have certain similarities and marked differences as well.
While the Breitling watches offer a wide range of distinctly designed and exquisite timepieces for people mostly in aviation, the Rolex is more on the quality functionality, specifically designed for those that are working under erratic environment and those that are into extreme activities.
Price-wise, the Rolex watches costs more than that of the Breitling but they both offer precision, quality and royalty to a very huge range of audiences. These two luxury brands have proven to do well in terms of an investment and to those that take joys in the fine things life could offer.
Browse All Rolex Watches
Or
Browse All Breitling Watches
Final Verdict: Which Do You Prefer?
If you are into the feature-rich watches, the Rolex watches should be the style you would prefer. You mostly attract to the picture of those who are more fond of things that are with simple and understated styles. The watch that you choose depends and reflects your personal style but it also has to do with your day to day requirements. No matter what your choice is, both of these brands will surely make a statement and make you stand out among a crowd.